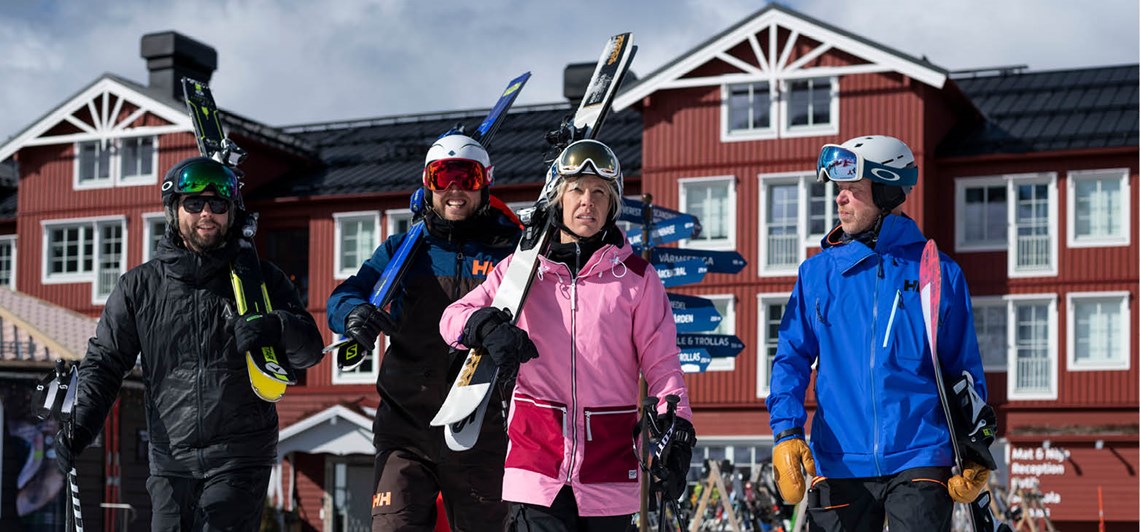 Group & Conference activities
Whether you are planning a conference, team building or corporate event, we have the perfect winter activities for you. We help you customize and create memorable mountain experiences with us!
Fireball on snow
Divide the group into two and challenge each other in a classic game of brännboll - but on snow! To make the experience complete, we will of course have referees, music and a speaker on site.
Time: About 1.5 hours
Price: 1 900 SEK (unlimited number of participants)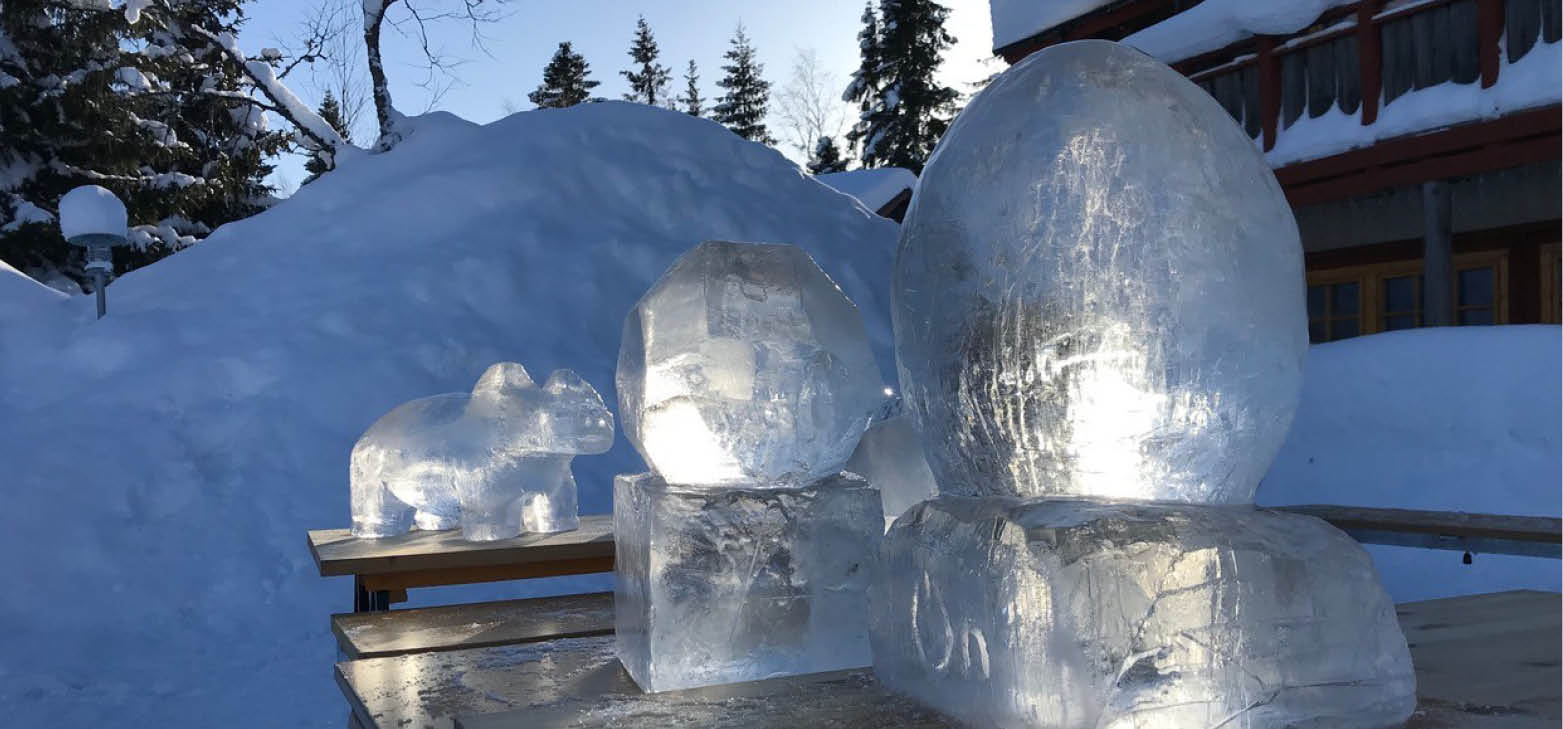 Ice sculpting
Ice sculpting is a great experience and an exciting way to express the sometimes unexpectedly creative spirit that is hidden in all of us, together with your colleagues or group of friends. This is a group activity that can be done all year round and requires no prior knowledge. Everyone can participate regardless of age or physical ability. The group is divided into smaller groups where everyone gets a block of ice and a box of tools to sculpt with. At the end, you present your work and a winner is chosen.
Time: 1.5-2 hours (minimum 15 people)
Price: 560 SEK / person
Biathlon event
Try out biathlon with our talented partner. Here you can feel like an elite athlete for a while and show your skills both as a cross-country skier and shooter. Laughter is guaranteed and with a speaker on site, the activity will be perfect.
Time: About 2 hours
Price: 450 SEK / person (at least 40 people)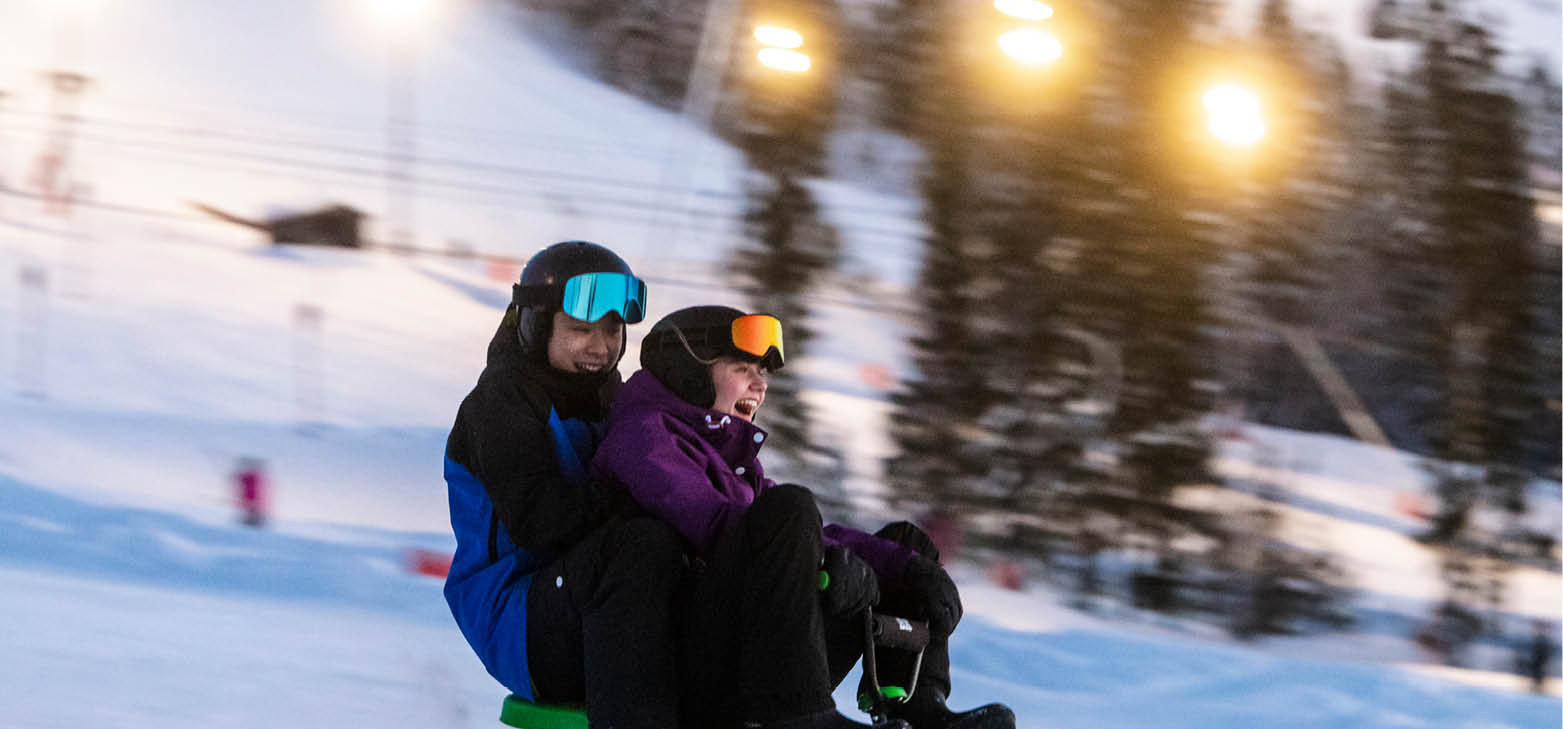 Snowracer Grand Prix
Get ready for close contact in this action-filled experience. The contest is decided with the start of the heat where 2-4 people drive at the same time. In order to enhance the experience and the atmosphere, we have, of course, a speaker and music in place. After the contest, the group will receive lists of results, and if you wish, we will also hold a prize award ceremony at the finish after the contest has finished.
Time: 1.5-2h Price: Quote upon request
Price: 7 120 SEK Suitable for groups of 20-30 pers.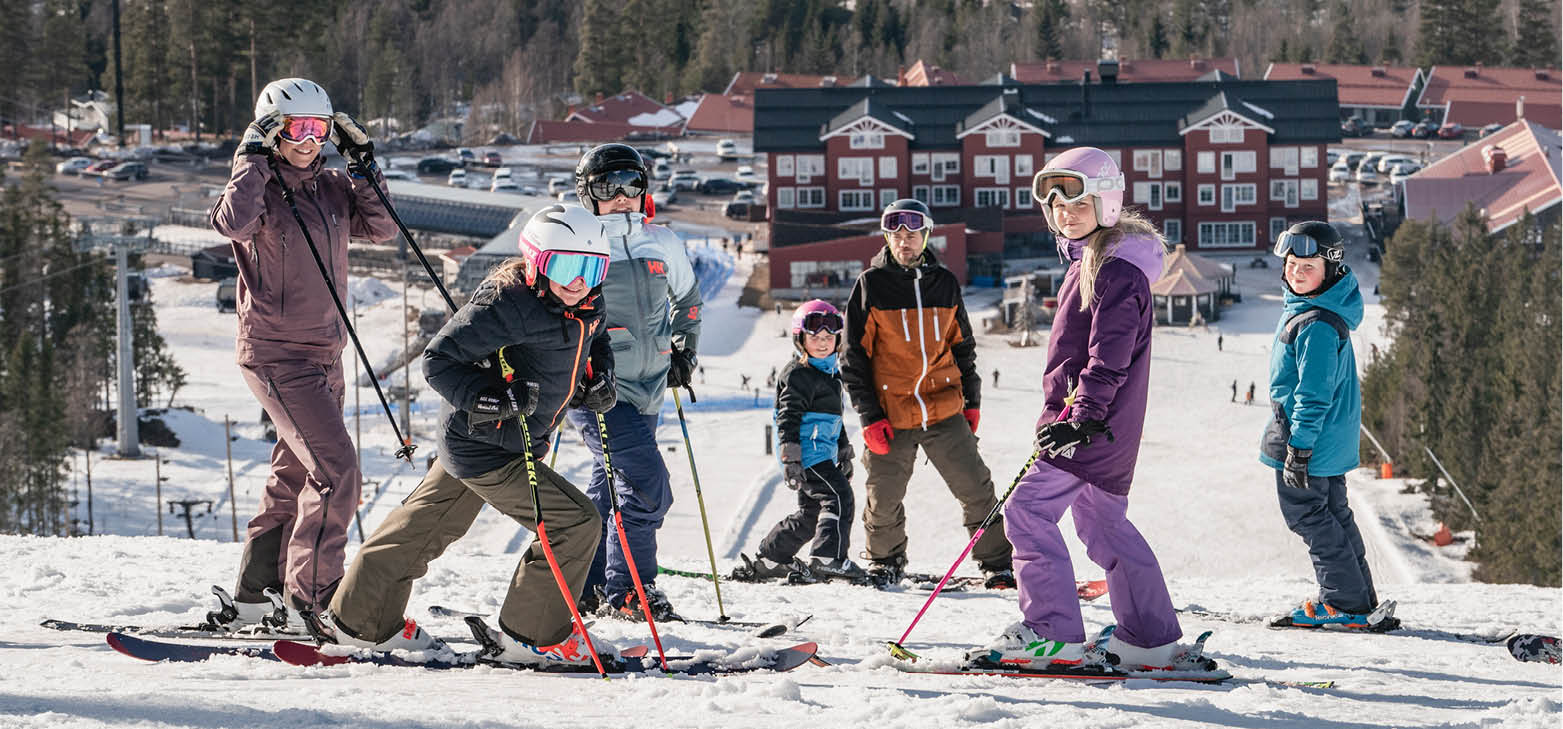 Ski quiz at Kläppenberget
Challenge each other in a digital quiz that takes place throughout the resort. The questions are adapted to your wishes, for example based on your company/group or internal comic situations. All you need is ski equipment and a phone. After the ski quiz, we will organize an award ceremony.
Time: You decide how long the participants have to complete the quiz.
Price: 2 820 SEK (unlimited number of participants)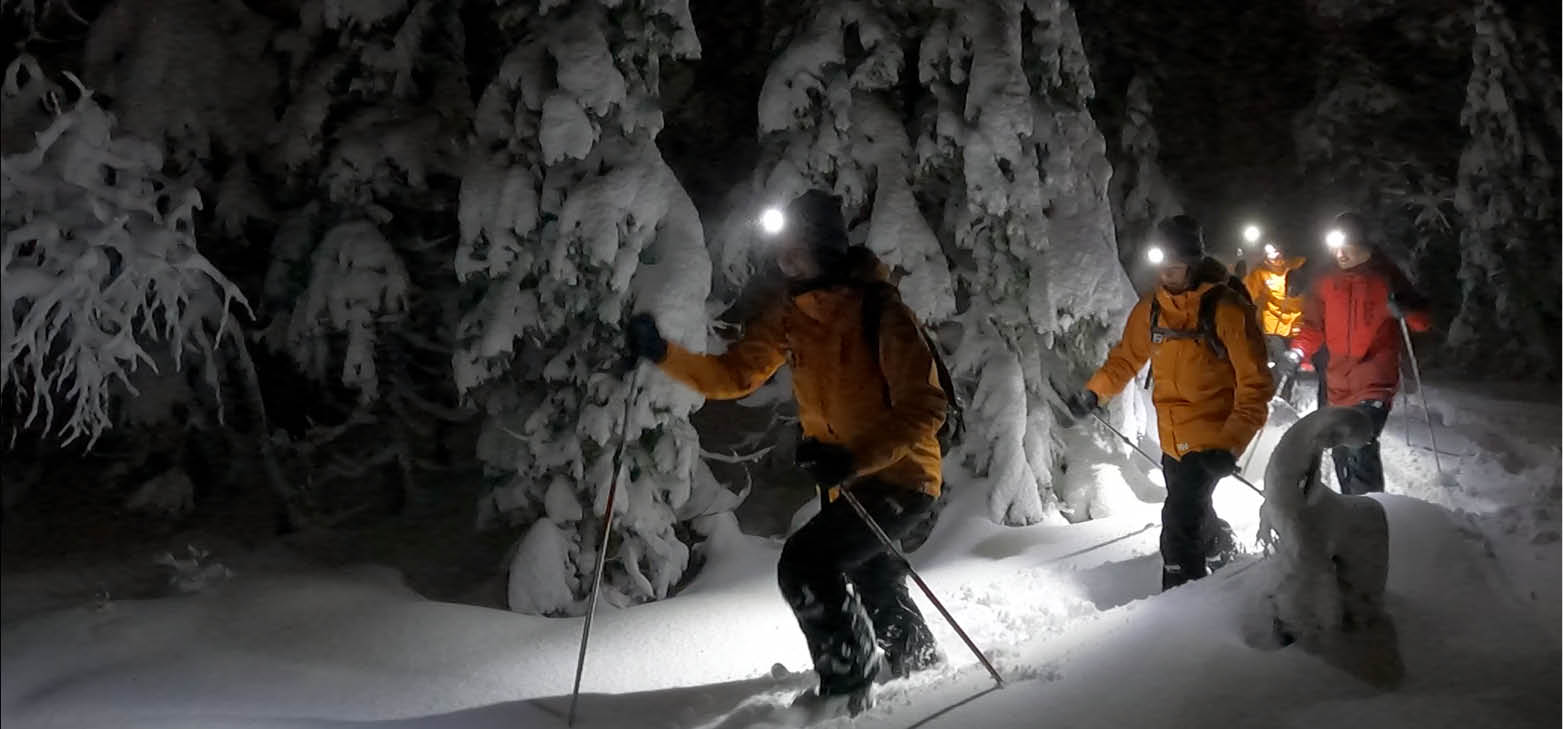 Snowshoeing
There are few things as soothing to the soul as hiking in nature. Snowshoeing is a wonderful and fun way to get out into the pristine, white and silent terrain. Together with your guide, you will head out into a sparkling winter landscape to explore the forest and wildlife on Kläppenberget. During the first part of the season, we use headlamps and the moon as a light source.
Time: 2 hours
Price: 225 SEK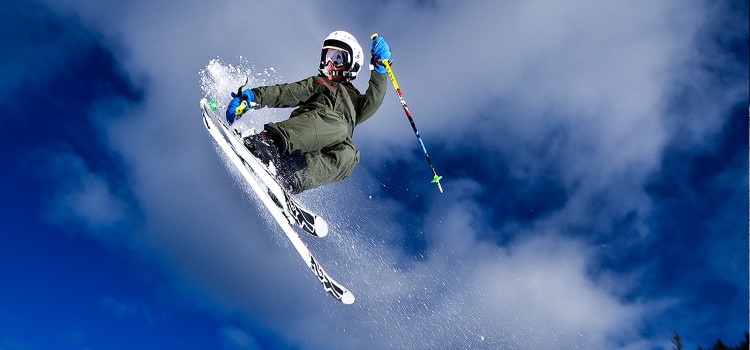 Park competition in JR Snowpark
A session format park competition suitable for everyone, regardless of level. Who has developed the most? Who makes the most stylish jump or the best looking grab? We adapt the competition to your wishes and of course have a judge, speaker and music on site as well as prizes for the award ceremony.
Time: 1 hour
Price: 5 500 SEK (For more than 20 people, 250 SEK per person will be added).
Differential slalom
Compete on equal terms despite different skiing skills! This is all about skiing twice in as equal a time as possible. The skier with the least difference between the two runs wins. We compete on an easy giant slalom slope and in order for the experience to be complete, we obviously have a speaker and music in place. After the contest, the group will receive lists of results, and if you wish, we will also hold a prize award ceremony at the finish after the contest has finished.
Time: 1,5-2h
Price: 6 495 SEK (Approx 20 pers) Price: Quote upon request
---
Do not hesitate to contact us to customize your stay!
Group & conference booking +46(0)280-96260 or grupp@klappen.se