Trolle cup
A ski race for all the kids. Our ski school teachers is on site to comment. In the troll cup, everyone is a winner and gets a medal.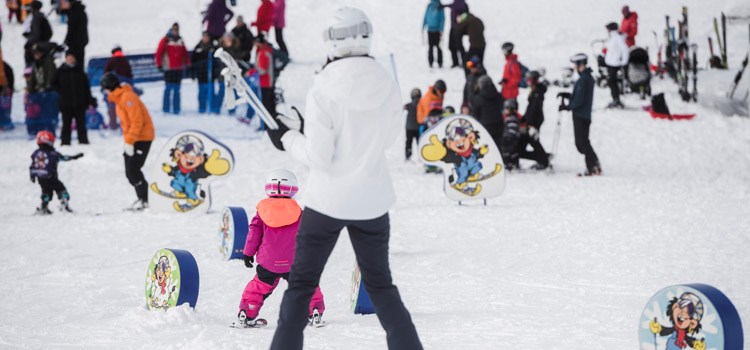 Price: Free
Gathering place: Childrens area
Registration: No registration needed
Wednesday
13:15-15:00 (w.51-52, w.1)
Friday
13:15-15:00 (w.2-15)
Price: Gratis Location: Barnbacken Registration: Ingen föranmälan krävs.